Innovations for Development aspires to be the leading advocate that champions gender equality and the health and rights of girls and women. Our advocacy drives investment – political, programmatic, and financial – in the lives of girls and women in the country. We harness evidence and unite diverse voices to spark a commitment to gender equality. And we get results.
Our Approach
WE CHAMPION FOR THE RIGHTS OF GIRLS AND WOMEN
I4DEV champions for the Reproductive Health Rights of girls and women and Gender Equality. We know that a gender-equal world is healthier, wealthier, more productive, and more peaceful, and we work for and with girls and women to make that vision a reality. We work with decision-makers and influencers to guide and shape priorities, investment, strategies, and policies to move the needle for girls and women.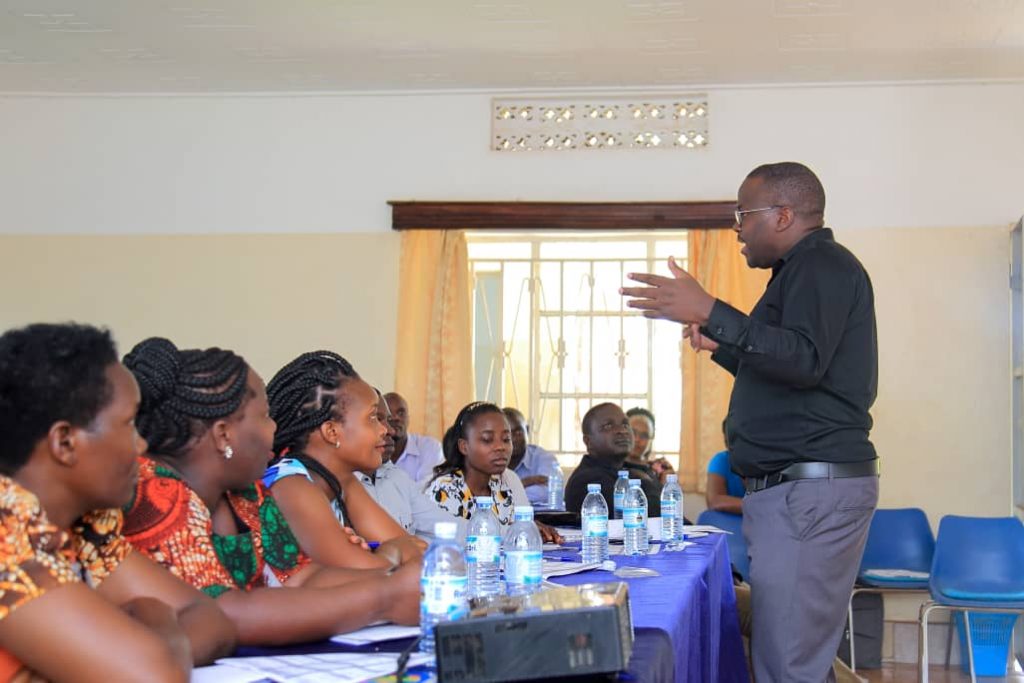 WE HARNESS EVIDENCE
Our advocacy harnesses the most rigorous and compelling evidence to show that investing in RH rights for girls, women, and ensuring Gender Equality is not only the right thing to do but also the smart thing to do. We collate the latest data and information and translate them into clear-sighted messages to build the case for prioritizing gender equality and the health and rights of girls and women. And when the data doesn't exist, we call for more attention to overlooked topics and partner to generate new evidence. We focus on what works, using advocacy grounded in evidence to shift policies and drive investments.
WE SPEAK UP SPEAK OUT
We're persistent advocates, speaking up for girls and women in every setting. We communicate from podiums, in boardrooms, within the hallways of summits, directly to decision-makers, via the pages of major newspapers, and through individual screens to get our message to the right people and drive progress. And we elevate the voices of young advocates and women because we know that girls and women are experts and agents of change in every setting.
WE CONNECT AND COLLABORATE
Partnership is in our DNA: We connect people, ideas, and resources to drive solutions for girls and women. We identify opportunities to bolster our advocacy through effective collaboration. We focus on what works – bringing together unexpected partnerships or connecting interdependent issues to deliver the strongest solutions for girls and women. And we make sure everyone – including people who have too often been sidelined or marginalized – are part of the work to drive a gender-equal society.