Innovations for Development (I4DEV) was founded in 2018 by Dr Danny Gotto and partners and registered as NGO in 2019 to ensure that innovation is at the centre stage of development and also that local change agents are in the driver's seat to ensure adoption, and that tested knowledge is transformed into action especially in underserved areas.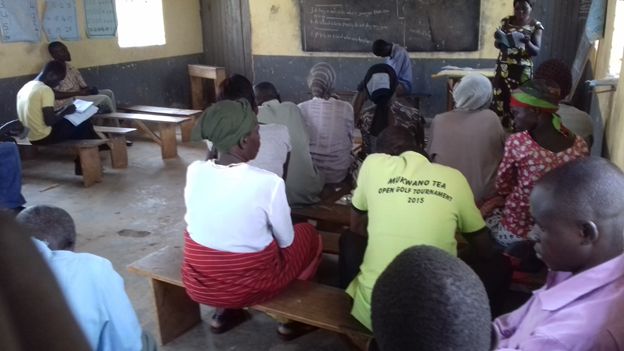 I4DEV was launched at the urging of prominent colleagues and friends around the country who noted that there was a need for more organizations that could work at the nexus between innovative thinking and action — with skills not just in developing promising, evidence-based ideas, but also in the arduous art of applying them in practice. They said there was a need for an organization that could respond to the priorities of poor communities in both urban and rural areas in ways different from merely delivering AID but rather translating tested innovations into practices for sustainable development.
Responding to that call, a small team took the plunge with Danny and formed I4DEV. With no initial starter funding, our first I4DEVers have sought challenging projects and we're delivering results that we hope will quickly prove our organization's value. We shall continue to work with these ideals of quality and tenacity in order to achieve great results.