The Challenge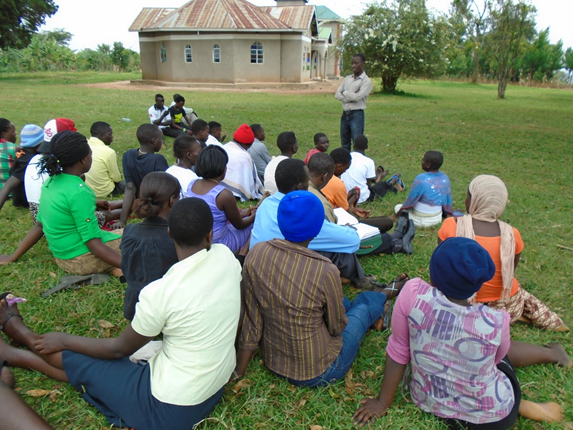 More than 1.4 million people in Uganda are living with HIV. HIV/AIDS epidemic continues to have a gender, social and economic perspective. For instance women especially the young, poor, and urban continue to disproportionately suffer from with high prevalence of infection.
About 85% of sex workers are living with HIV and 5.7% of people living with HIV are children (0-14).  At the end of the last decade, it was clear from years of experience, as well as ever-accumulating data, that adolescent girls and young women continue to acquire HIV, in large part due to gender inequality, poverty and gender-based violence (GBV).
Key populations continue to acquire HIV, mainly due to the criminalization, marginalization and violence that they experience. Prisoners, refugees, migrants and people with disabilities suffer from limited or no access to HIV prevention and treatment services, and people living with HIV are discouraged from accessing HIV prevention and treatment interventions for fear of stigma and discrimination, or even arrest should their status become known.
Our Approach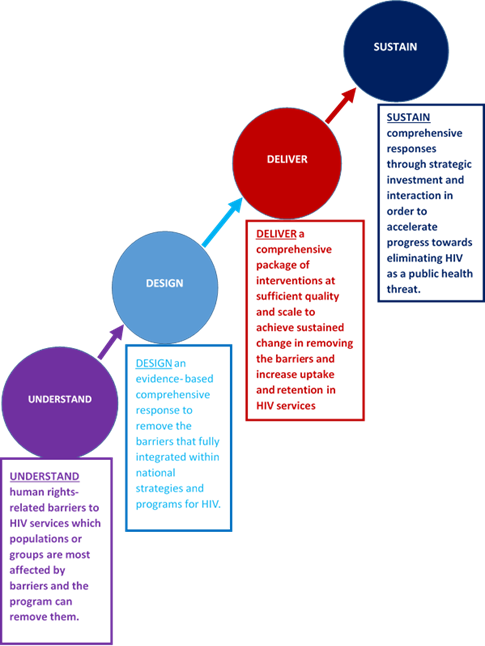 I4DEV aspires to address all the challenges facing those most vulnerable to HIV and to the impact of AIDS, by supporting these populations to navigate the social, legal and economic challenges that make uptake and adherence to HIV prevention and treatment difficult.
The Intervention supports those vulnerable to and living with HIV to know their rights to health, non-discrimination, and freedom from violence; to organize around these rights and the protective laws and policies in their communities, and to get support and assistance to overcome the stigma and discrimination, punitive policies, police abuses and other risks and harms that prevent them from accessing services.
I4DEV also supports healthcare workers, police, judges and parliamentarians to work against stigma, discrimination and violence. We continue to complement national HIV strategies and programmes through supporting healthcare, policy advocacy and proactive legislation.
This is our investment approach to reduce HIV Human Rights related barriers.