Our Background
I4DEV is a grass-root organization working to champion innovations that will solve our society's most intractable health and education challenges. We facilitate social development through innovations, systems strengthening, and building a critical mass of home-grown innovators that are committed to champion tested innovations to develop their communities.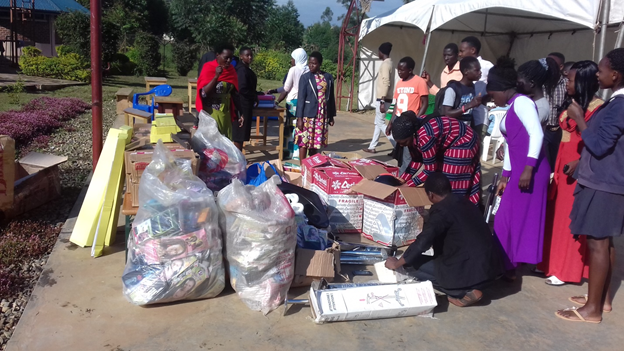 Our work allows the most vulnerable young person, women and men to attain the highest possible level of sexual and reproductive health, addresses challenges associated with HIV and maternal newborn and child health conditions. We advocate for gender-sensitive and inclusive policies environment at all levels that can work to establish a gender justice society.
Our Vision
" We envision a society where all people attain the highest possible level of health and education."
Our Mission
" To promote and defend the Health and Education Rights of current and future generations of Ugandans."
Our Strategic Objectives
I4DEV is guided by the following organizational values
Respecting, protecting, and fulfilling Human Rights.
Enhancing Gender Equality.
Empowering Vulnerable Populations.
Ensuring that data and evidence are used to inform policies and programs to improve lives.
Adhering to legal, ethical, and prudent operational and risk management practices in the performance of all activities.
Our Approach to Development

I4Dev uses evidence and research to identify the most vulnerable people. We strengthen existing systems and structures to intervene. We identify and build the capacity of communities' innovators to actively participate in creating the desired change.
We collaborate with advocates, policymakers and activists to champion improved policy regimes. We creatively and actively innovate to advance Health Rights. We also use Social Behavioral Change techniques to sustain desired Behaviors. We promote the active participation of the youth, women, and men in the implementation of the tested innovations to improve the well-being and health outcomes of individuals in communities.