The I4DEV education strategy is focused on "learning for all" and ensuring that all children can attend school and learn. We are committed to helping communities reach Sustainable Development Goal (SDG) 4, which calls for access to quality education and lifelong learning opportunities for all by 2030.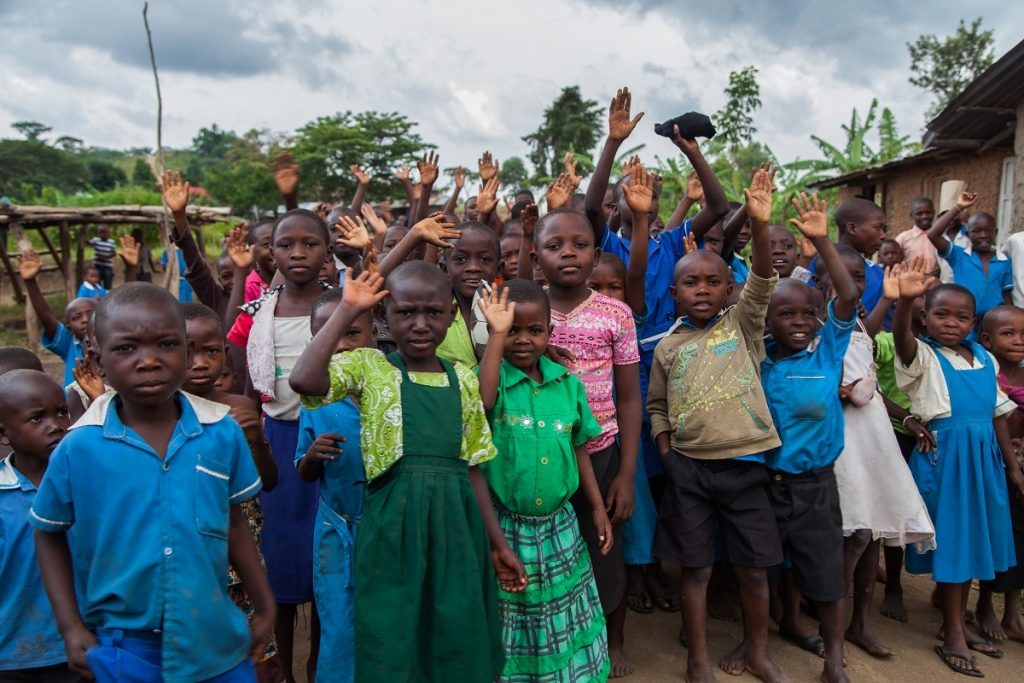 To make this vision a reality, the I4DEV works with communities to improve their education systems and identify the best ways to deliver learning for children, young adults, and those who need skills later in adulthood and for whom the future of work poses new challenges.
Our Principles
We take an integrated approach to the education system to ensure learning throughout the life cycle. Education services from preschool to primary, secondary education, and beyond to university and other tertiary education, need to be aligned and consistent.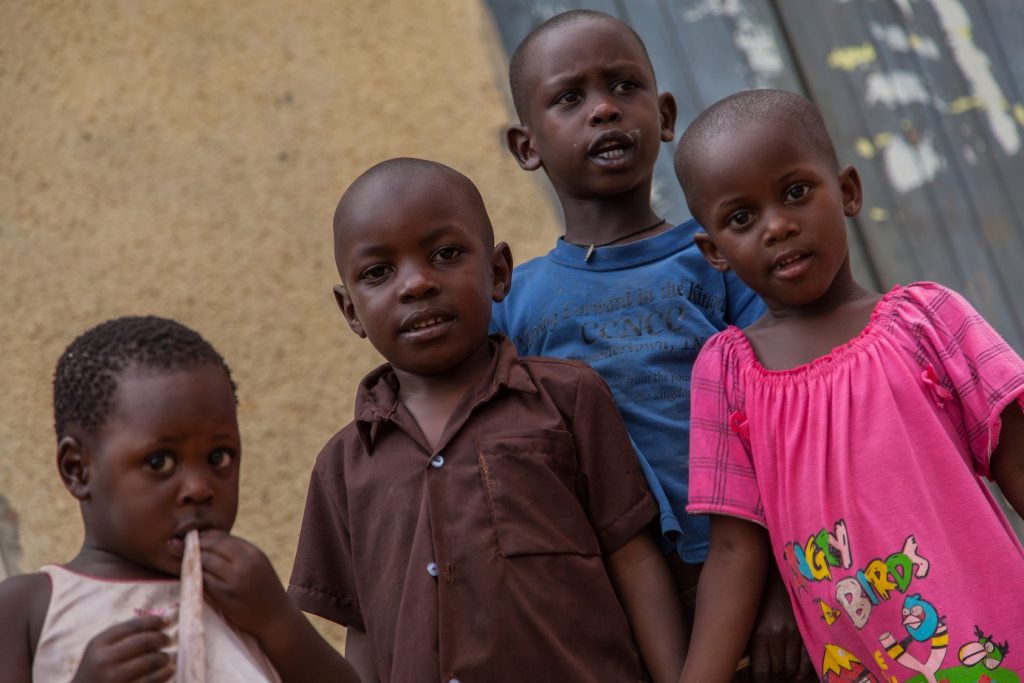 We work to ensure progressive universal access to quality education, realizing true universal access requires equality of opportunity. We must meet the educational needs of children and young adults in fragile or conflict-affected areas, those in marginalized and rural communities, girls and women, displaced populations, students with disabilities, and other vulnerable groups.
Our approach is inclusive and focused, we understand the needs of government and work with them to ensure that education works for everyone.