Advocacy for better health outcomes for young people living with Type 1 Diabetes in Luweero and Wakiso districts (Better Health- T1D Project)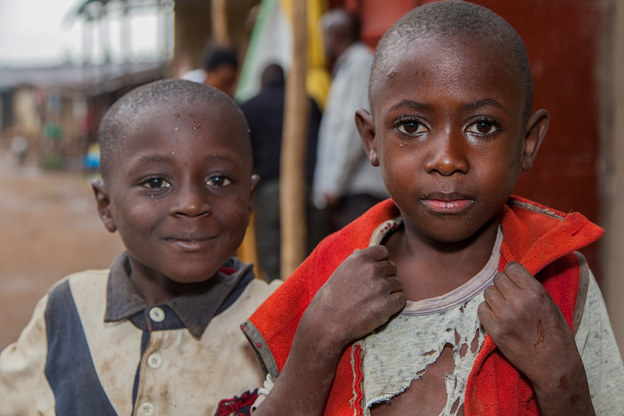 In Uganda, young people living with Type 1 Diabetes (T1D) face challenges in living a normal life. Besides the high risk of mortality, most young people from economically disadvantaged families can hardly access diabetes self-care tools including self-management information and insulin. In addition, the lives of young people are affected socially as they face schooling difficulties, limited career choices, discrimination and limited relationships with fellows.
Our Work
To address the challenges faced by young people with T1D and their families, I4DEV is implementing a project targeting 2000 households from 4 under-served sub-counties in Luweero and Wakiso districts. The focus of the project is on:
Building the resilience of young people suffering from T1D and their families and communities to increase the chances of survival and well-being of the sufferers and their families.
Health system strengthening to provide quality T1D services to the most affected persons and families particularly those in under-served areas.
Advocacy and awareness efforts to create a conducive environment for people living with T1D by combating stigma associated with the disease and increasing access to their necessities.