Scaling up access to conflict prevention services through meaningful women engagement in the Rwenzori region (SCAPE)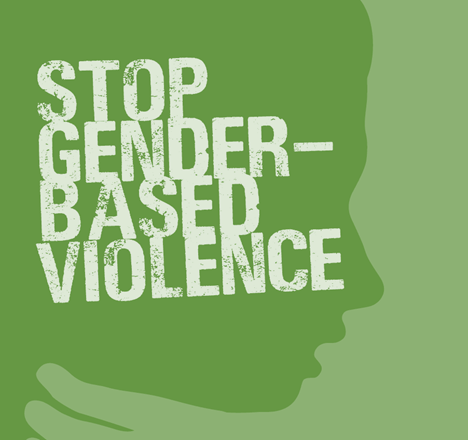 The Challenge
Gender-based violence (GBV) is a serious violation of human rights and a life-threatening health and protection issue. It refers to harmful acts directed at an individual based on their gender, and is rooted in gender inequality, the abuse of power and harmful norms. This can take several forms such as intimate partner violence, sexual violence, child marriage, and female genital mutilation.
The national prevalence of Violence against every married woman by partner: violence: 22.3%, sexual (16.6%), physical and sexual (9.3%); all lower than violence against teenagers aged 15-19 years; Physical (23.5%), sexual (16.8%), and physical and sexual violence at 9.4% respectively (UDHS 2016, UBOS).
Rwenzori region consisting of (Kabarole, Kyenjojo, Kasese and Hoima districts) has for decades been characterized by conflicts associated with porous borders, land, politics, cultural, and ethnic differences that exist among the people of the region as well as an influx of refugees. Persistent conflicts in the Rwenzori region have adversely affected the women's social, economic and political development. Apart from hampering local cohesion and dynamism, they also pose a threat to women's security and development. Increasingly, cases of violence against women such as rape, domestic violence, sexual offences, harassment and human trafficking need the meaningful engagement of women to be addressed.
Our Approach
Strengthen organizational capacity and improved governance of local women groups, networks and implementing partners to support the provision of layered conflict prevention services. SCAPE will strengthen systems in the targeted women groups and women-led CSOs to ensure increased participation of women in conflict prevention.
Facilitate the development of functional networks and early warning systems among actors in conflict prevention that will increase the identification of conflicts, response and reporting.
Strengthen coordination at various administrative levels through Conflict prevention working groups, ensuring gender-sensitive participation and providing technical assistance as well as performance monitoring for sustained conflict prevention.
Impact Made
Through the use of the 15 trained peace ambassadors, the project reached;
10,798 people related to various cases of conflict.
4996 (46.3%) were domestic violence cases of whom 3397 (68%) were female survivors
811 (7.5%) were cases related to child abuse.
From the action taken;
2964 cases were identified and prevented,
3609 were identified and mediated
4225 were identified and referred.
Implementing Partners: Meeting Point Hoima (MPH), Rwenzori Women for Peace Forum, Great Lakes Peace Center
Donor Support: UN Women