I4DEV's Strategic Priorities Framework presents our vision for the road ahead. It allows us to set goals, seek and allocate resources, and hold ourselves accountable to partners, stakeholders, and beneficiaries. This Framework has been informed by internal and external consultations. It allows us to achieve our mission by innovating strategically around our core work, investing in priority areas where our innovations will yield the greatest impact, and ensuring that we are an effective and efficient organization that continually seeks to evolve and improve.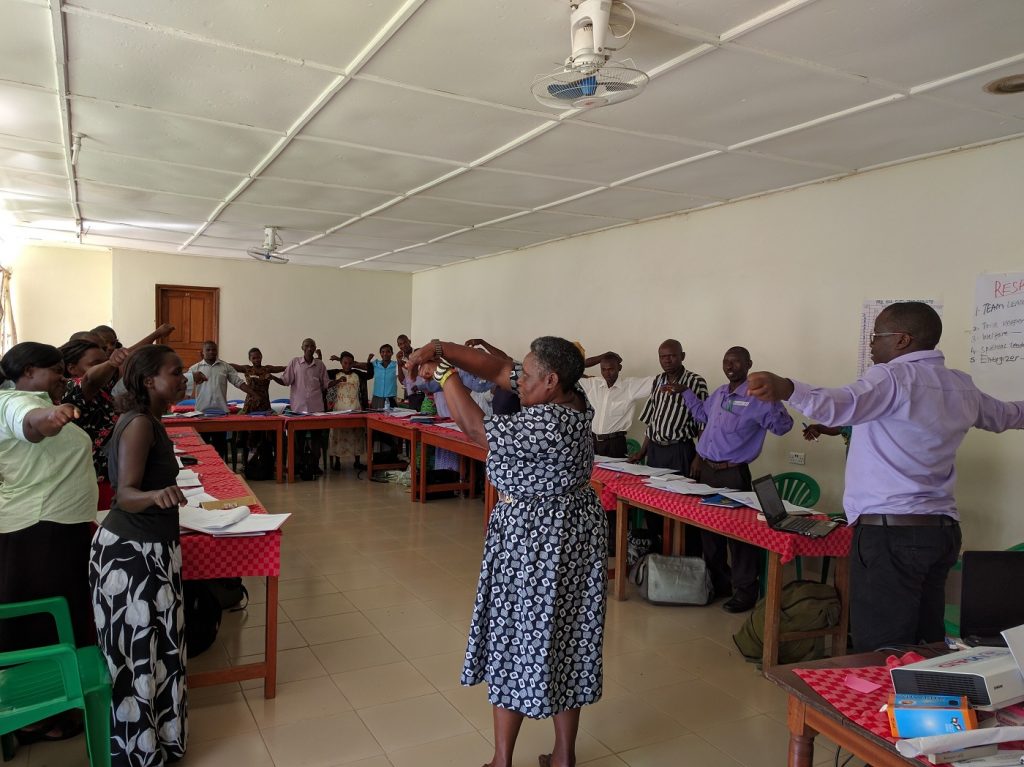 The Framework includes Innovations for Development's goals for the next 15 years and a set of objectives around which we will focus our work for the next 10 years. By continuing to excel across our goals and objectives, we will be able to fully achieve our mission. The Framework captures our commitment to innovation and recognizes that to deliver solutions and improve lives, I4DEV must be forward-thinking, nimble, and efficient.
I4DEV's Organizational Health Goals will ensure that we pursue becoming a modern organization able to adapt to an ever-changing landscape. Within our objectives, we have identified a set of Strategic Priorities that we will focus on for the next 3 years in order to accelerate, advance, and amplify the delivery of our mission.
STRATEGIC GOALS
Improve the well-being of vulnerable populations, especially girls and women
Advance sexual and reproductive health and rights
Accelerate positive demographic trends
Promote evidence-based approaches and innovations for solutions to social injustices and related challenges of development.